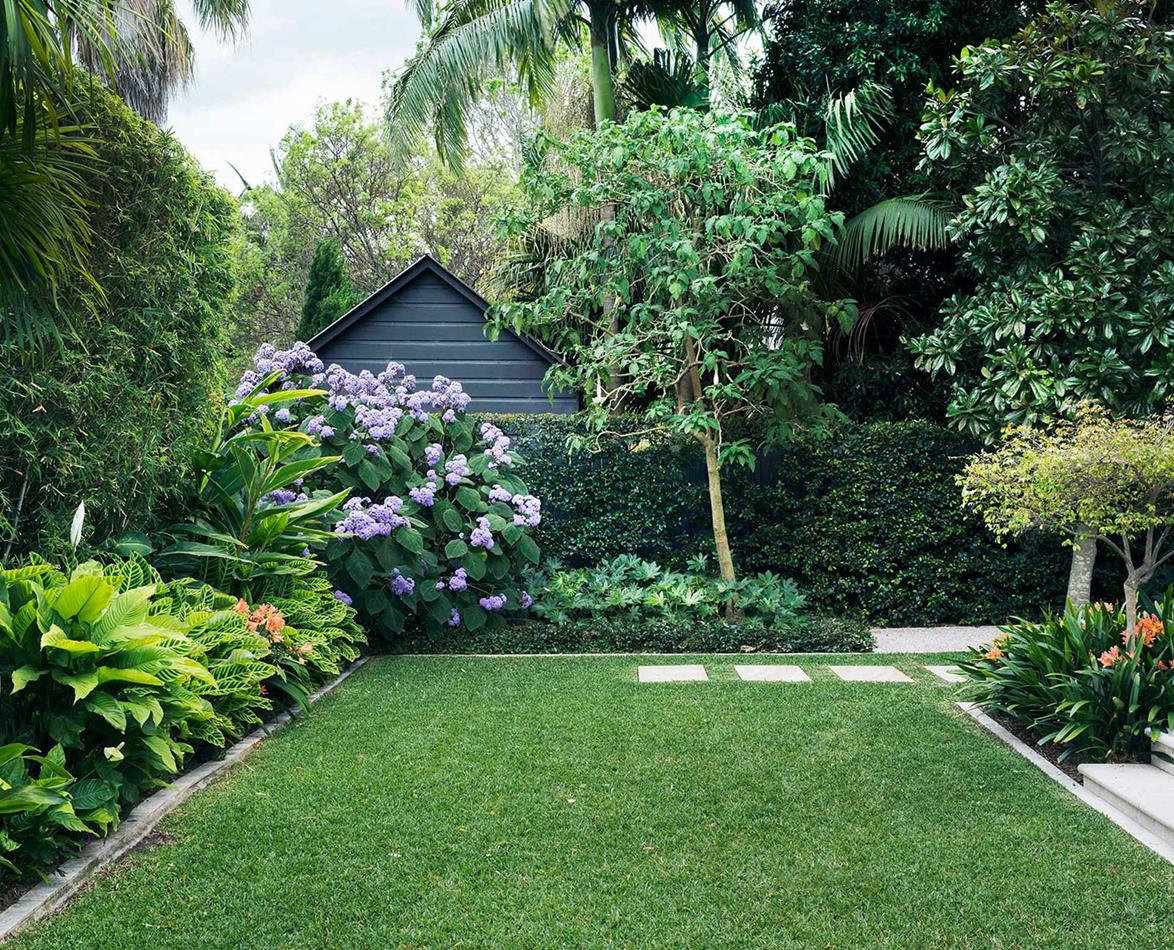 The 1st of March marks the start of Autumn. Summer may be officially over, however the potential for hot temperatures is still around. The official March stats for Perth is an average:
Maximum temperature of 29.6C
Sunlight hours of 9.6h
Rainfall of 19.6mm
The combination of warm days, long sunlight hours and increasing rain makes for great lawn growing conditions, and your lawn is likely in need of some TLC after a hot summer.
Your focus in Autumn should be to revitalise and strengthen your lawn in preparation for the cooler months when it slows down into a certain level of dormancy. A healthy lawn heading into winter will ensure it's better prepared for the cold, possible frost and make for a quicker spring recovery.