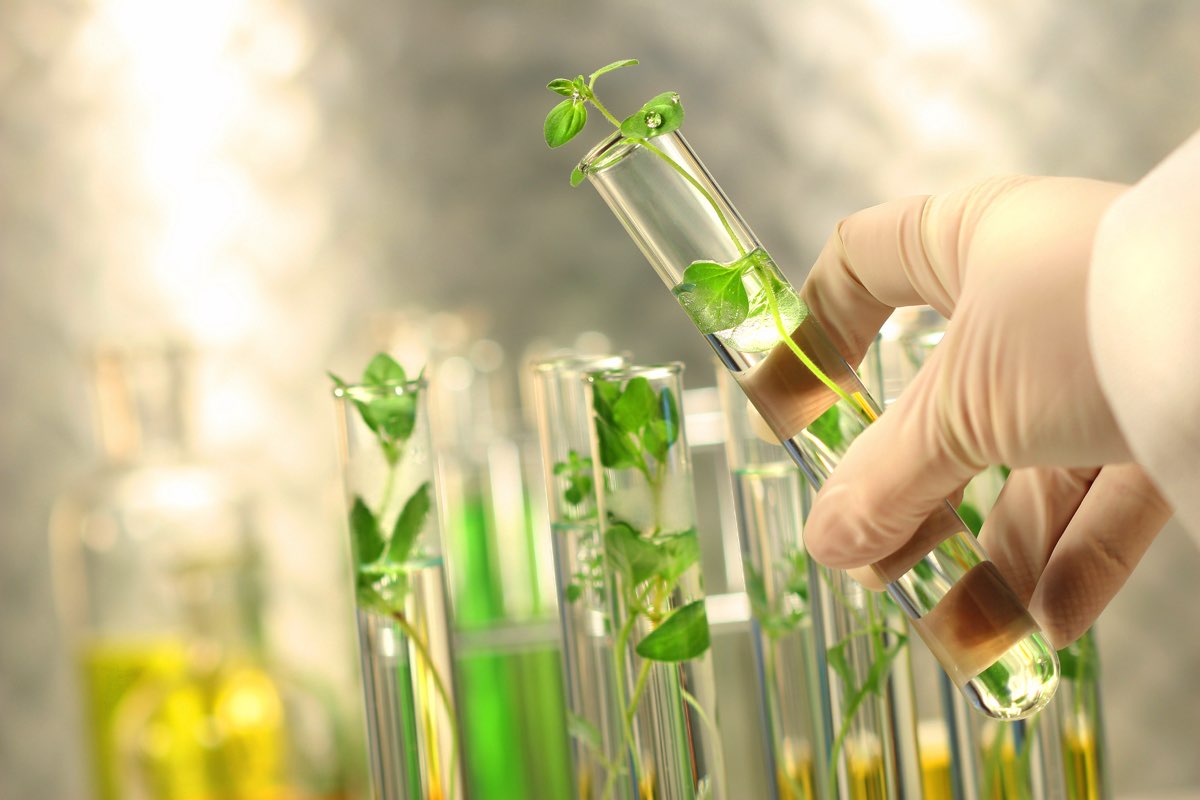 Laboratory Services
Baileys have an onsite laboratory, providing a professional testing service to our horticultural staff and ensuring our quality products maintain the highest standard.
Baileys Laboratory enables our staff to make educated fertiliser recommendations or prescribe an entire soil nutrient program to customers. The lab can measure levels of plant available nutrients and identify reasons which may hinder plant performance.
Baileys Laboratory offer a range of testing services. Baileys horticultural sales staff can collect soil, plant or water samples from your property or site. Meet our team or ask an expert
Soil Testing
Baileys laboratory can test for soil pH, conductivity, phosphorus retention and organic matter content to obtain an overiew of soil properties. All major nutrients are tested including nitrogen, phosphorus and potassium (N, P, K), sodium which may indicate salinity, calcium and magnesium which determine soil structure as well as trace elements.
This information allows our horticulturalists to recommend fertiliser programs designed to the customers individual soil needs.
Plant Tissue Testing
Plant tissue analysis identifies nutrient deficiency or excess, which will impact plant growth and crop output.
Plant tissue testing is recommended to provide further information to soil testing.
Water Sample Testing
To ensure you are not restricting growth in your crops, turf or garden with unsuitable water, water testing is recommended. Water from bores, lakes or dams may vary in quality throughout the year.
Salinity and nutrient contamination may be identified at an early stage, and regular water testing can assist in maintaining good horticultural practices.